Michael Wurzman, Founder and President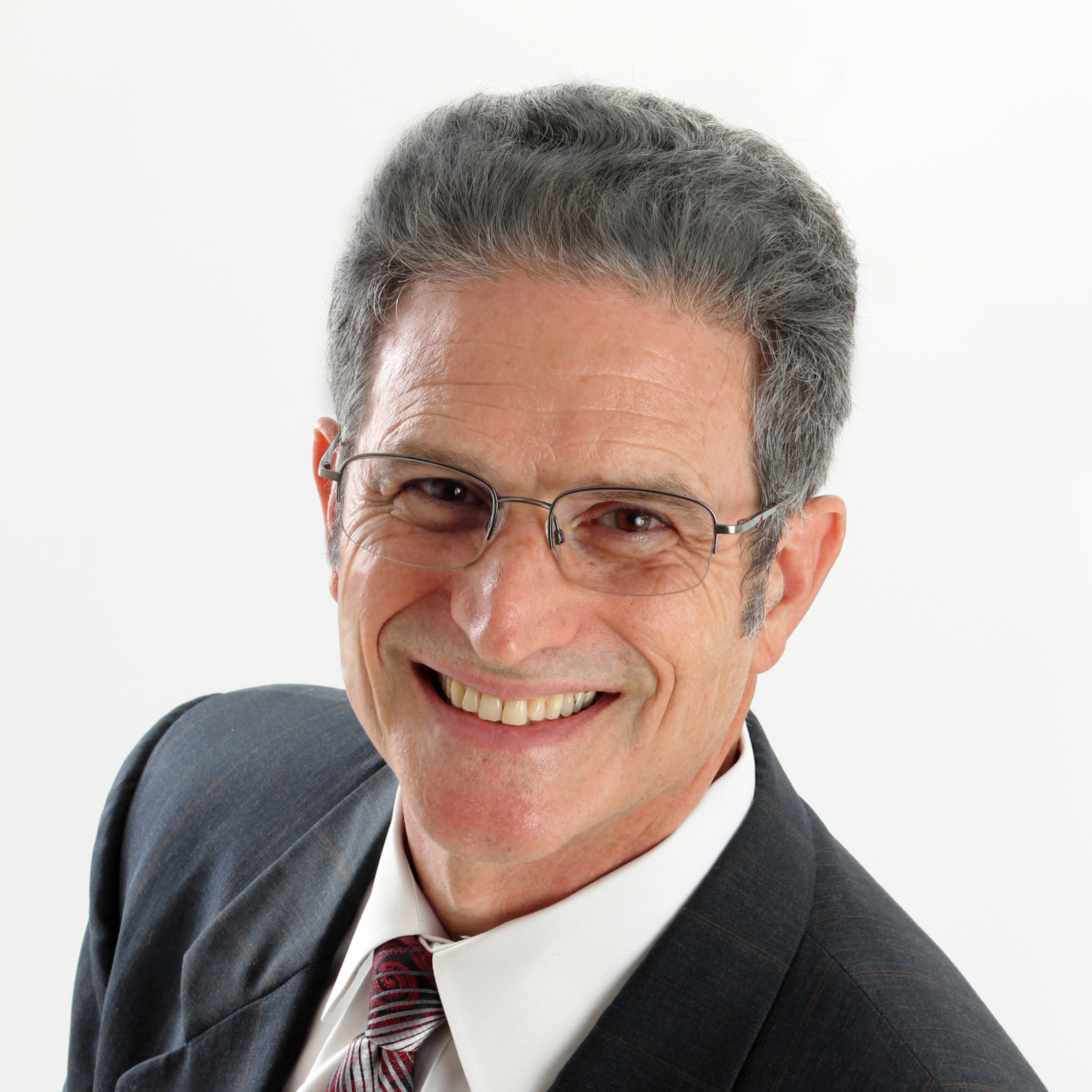 Michael Wurzman is a leading expert in environmental compliance for manufactured products. He has specialized in the reporting of materials substance data, beginning with the ELV directive for automobiles and expanding to include RoHS, REACH, Conflict Minerals and the entire global "alphabet soup" of product substance regulations that continues to evolve.

Mike is active with numerous industry organizations involved with setting standards, workforce training, and promoting professionalism in environmental data collection and reporting. He is a materials consultant to the IMDS help desk for North America; active in the AIAG committees for IMDS, REACH, greenhouse gas and conflict minerals; and a frequent presenter at AIAG Chemical Reporting and IMDS Summits and Greenhouse Gas Symposiums. Mike is currently involved in a global effort to simplify and improve the reporting process through supplier education, data format standardization and the development of simplified tools and processes.

Michael Wurzman holds a BSE engineering degree from Purdue and a Masters in Business Administration from Indiana University. Prior to becoming involved in the field of environmental compliance, he served as a sales and applications engineer in both the electronics and semiconductor industries.

To contact Michael Wurzman, please call 972-679-8996 or email him at mwurzman@rsjtechnical.com.